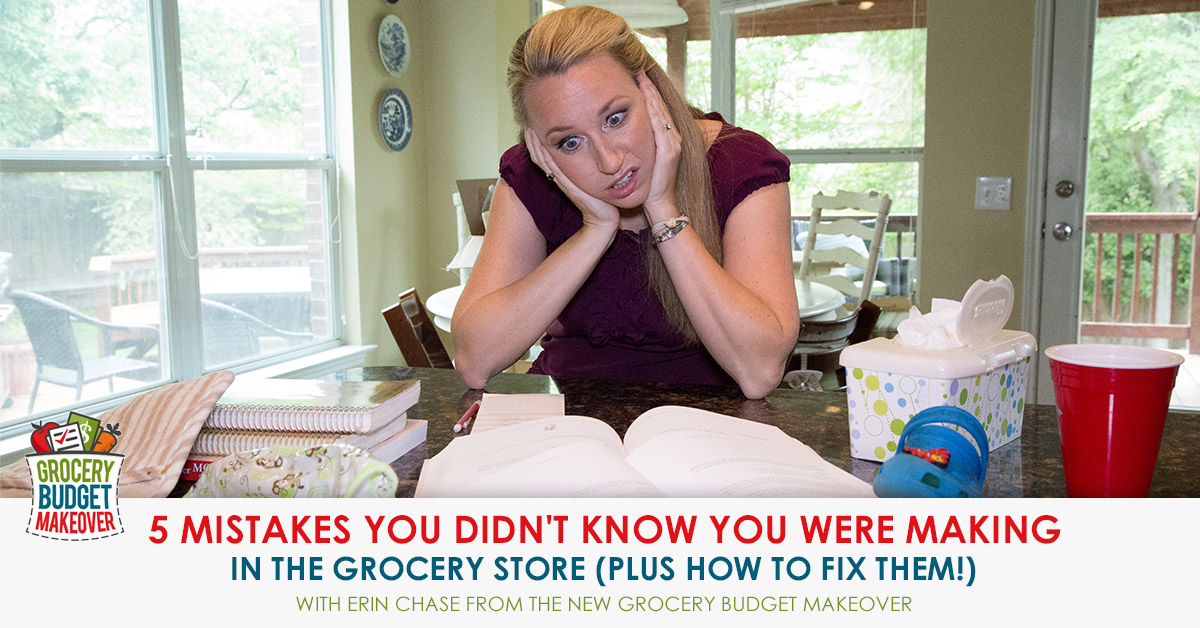 Friend.
There are 5 common mistakes you might be making in the grocery store each week, and I bet you don't know what they are. Or how much they could be costing you in grocery savings each month.
I've got a short video for you to watch, explaining each of the 5 mistakes.
After you watch the video, you can download the FREE cheat sheet that outlines the mistakes AND tells you how to fix them.
Drop your email below and I'll send you a video telling you all about those mistakes, plus a free cheat sheet that will help you identify and fix these silly little mistakes!
The added bonus, once you fix them, you'll be spending way less money on groceries!
You in?