UPDATED!!!
If you missed the QVC segment, here you go!!! Watch it now 🙂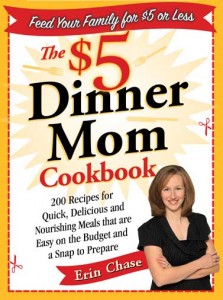 Yesterday I spent much of the day shopping for an outfit…TO WEAR ON QVC!!!
I'll be selling the cookbook on QVC this week…so get those DVRs ready!
Wednesday, February 24th at 9 AM EST – QVC Channel
(Don't have cable…you can watch live online! Click on Watch TV Live)
If you're curious to see what I *might* be wearing, I had LOTS of fun getting opinions from my Twitamigos!  You can scroll down in my Twitter stream to see picts of the different outfit choices!  And you'll have to wait and see what  I chose when I'm LIVE on air on Wednesday!!!