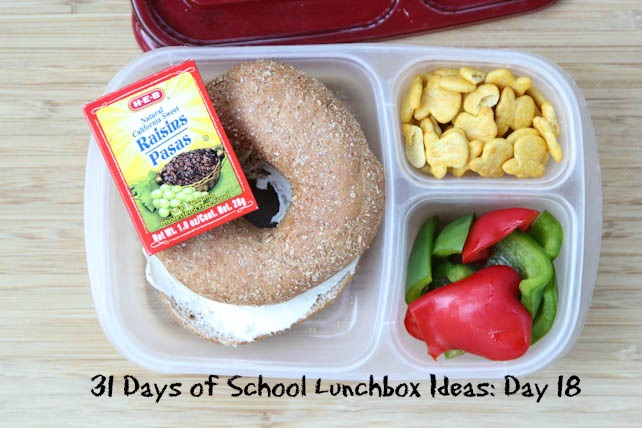 I know how busy and intense the transition from lazy summer days at the pool to adjusting back to the 6:30 am wake up calls can be…so I thought I'd help out by sharing a different lunchbox idea each day this month.
What's In Today′s Lunchbox?!
Bagel with Cream Cheese (or other favorite toppings)
Chunks of Peppers (throw in a dip to encourage little mouths to eat them!)
Raisins
Horizon Original Crackers
Disclaimer: These ideas are just a small part of the total food eaten throughout the day. Some have smaller amounts of protein and/or green veggies than others, but you can balance that out with serving more protein or green veggies at other meals/snacks. Feel free to adjust these ideas to fit your family's needs.
I love these Little Dippers storage containers from EasyLunchboxes to hold messy fruit, dip, or condiments: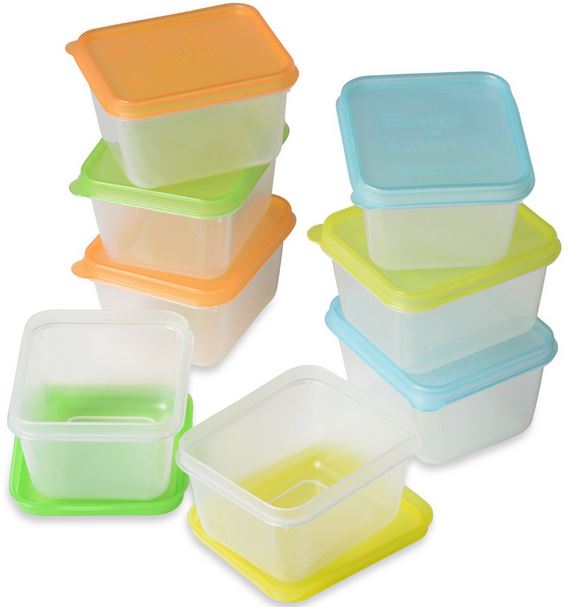 Erin's Favorite Lunchbox Packing Tools
When it comes to packing lunch boxes for the 3 older dudes, I need sturdy that will last ALL year and into the next! Which is why I recommend the following…
Free Lunchbox Printables
Happy lunch packing y'all!!!

Disclaimer: As an Amazon Associate, I earn commissions on qualifying purchases. Reviews, opinions are my own.