Our Deals EXTENDED through November 30th!!!
YES! We will have special deals and such on all of our products and tools!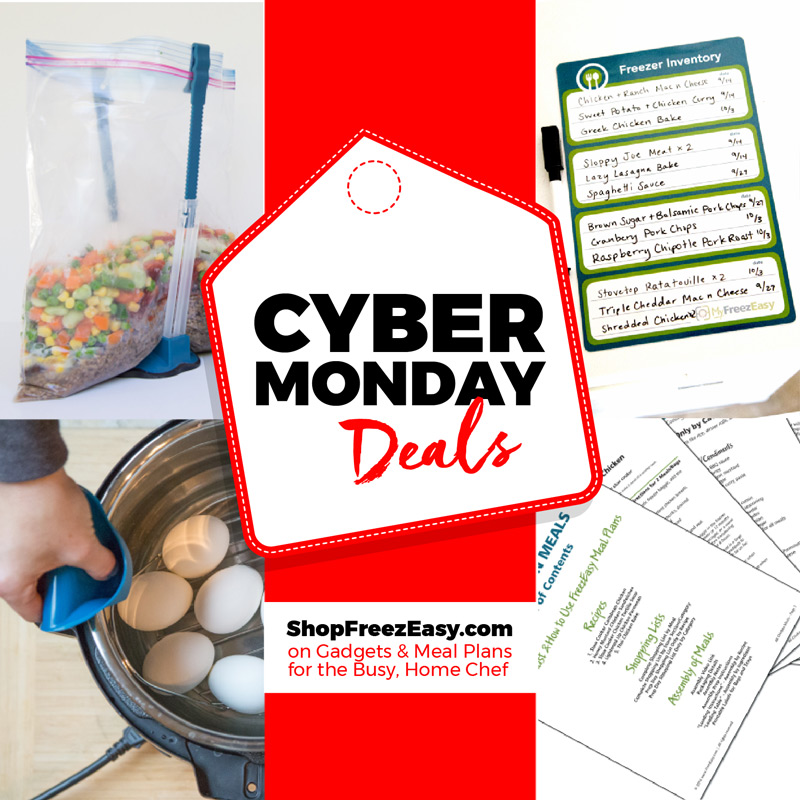 We have amazing deals and discounts on all our resources! From grocery savings to getting organized in the kitchen to eating better, we've got you covered!
My mission is to help you spend less money, and still eat delicious and healthful foods…and these will help you accomplish your goals! 
Tap through to learn about each…
Ultimate Holiday Gift Guide
We've put together 8 different gift guides for you – to get ideas for your shopping lists! Tap on the image below to see all of the 2018 holiday gift guides!