May the joy that filled the world at Christ's birth be found in your home and in your heart this Christmas season.
May the hope and wonder of His love carry us into the new season of the next year.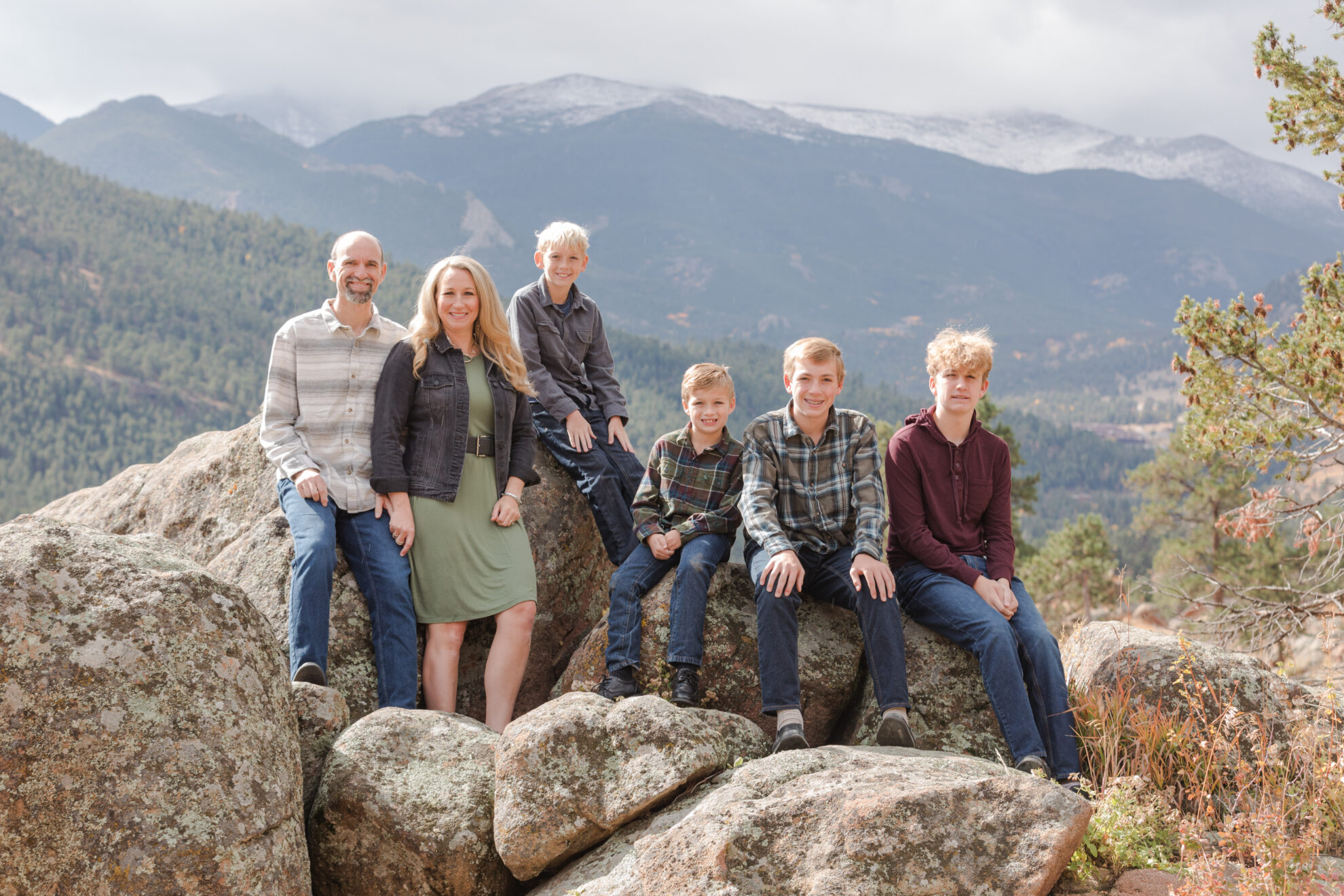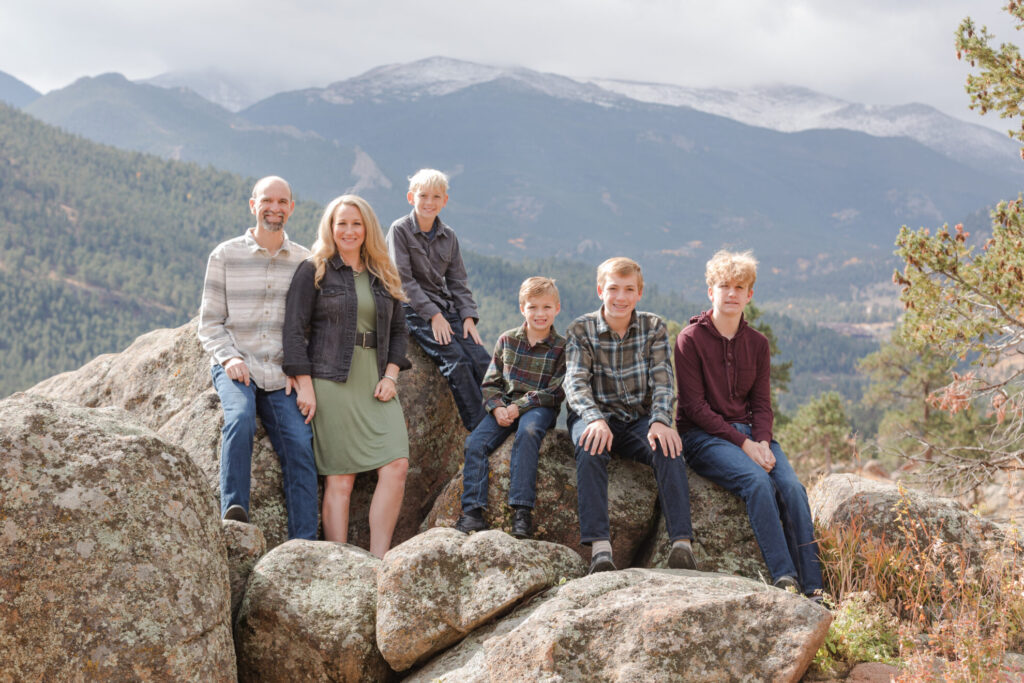 With love,
Erin
P.S. As I looking for photos to have printed for cards this year, I came across a few family Christmas photos from years past. Then I found a few more, and before I knew it, I was blubbering away at how quickly the boys have grown and changed over the years – both physically, but relationally and spiritually too. Let's take a look and "watch them grow"…
Christmas 2009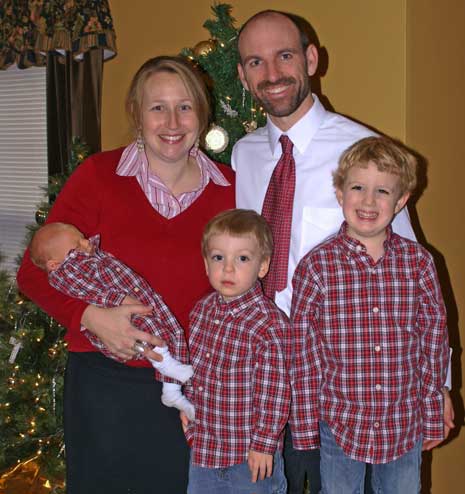 Christmas 2010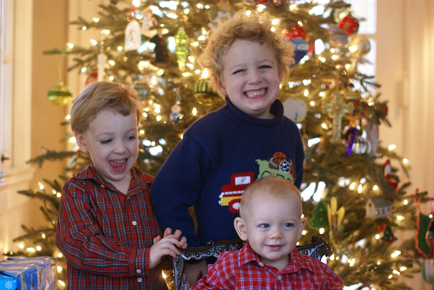 Christmas 2011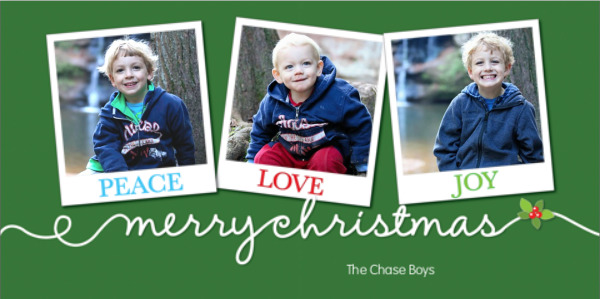 Christmas 2012
I can't find a great photo – I would have been super pregnant and this was a year we all got hit with a bad flu over the holidays.
Christmas 2013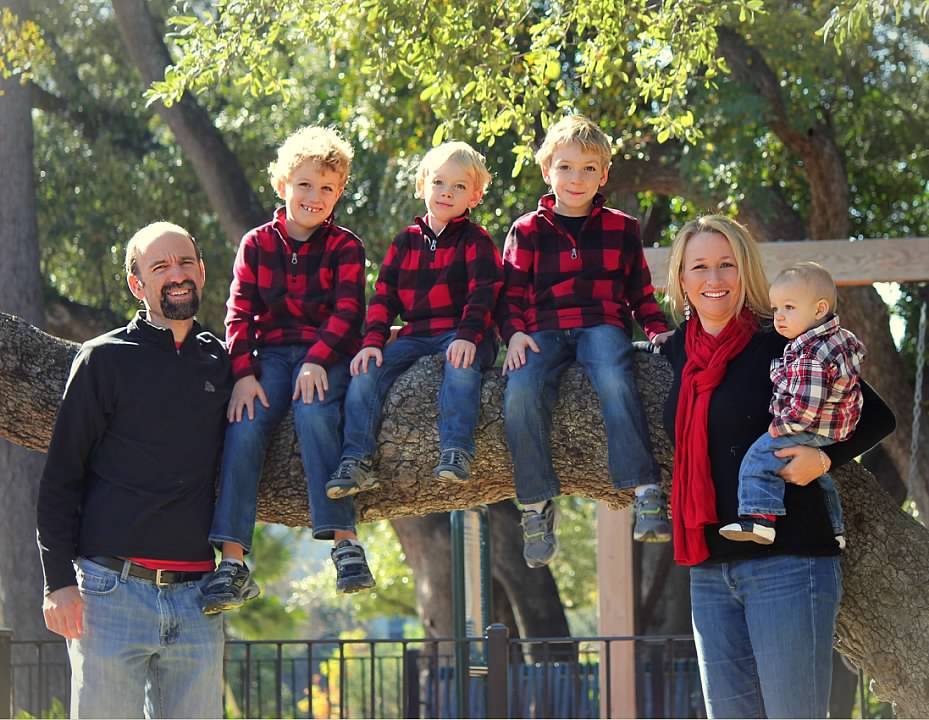 Christmas 2014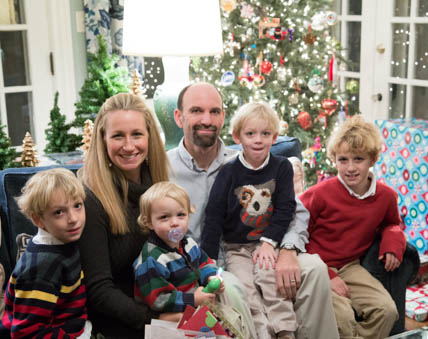 Christmas 2015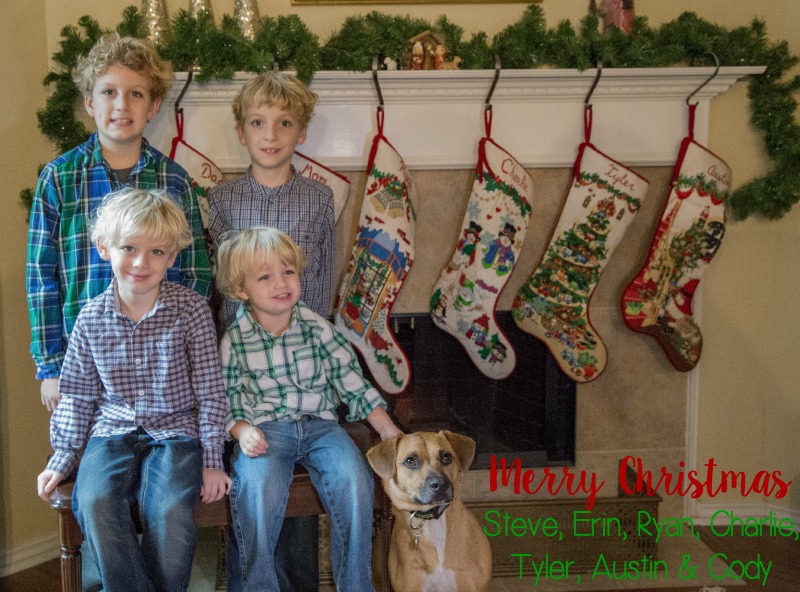 Christmas 2016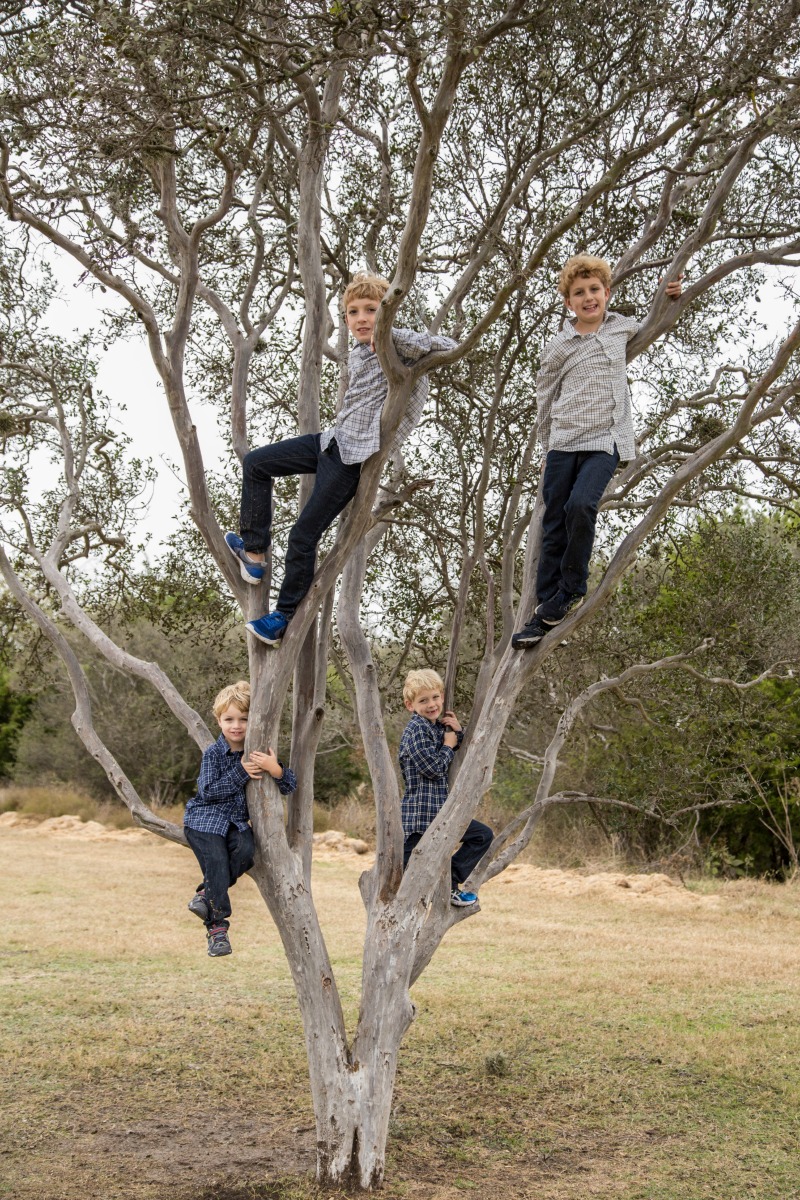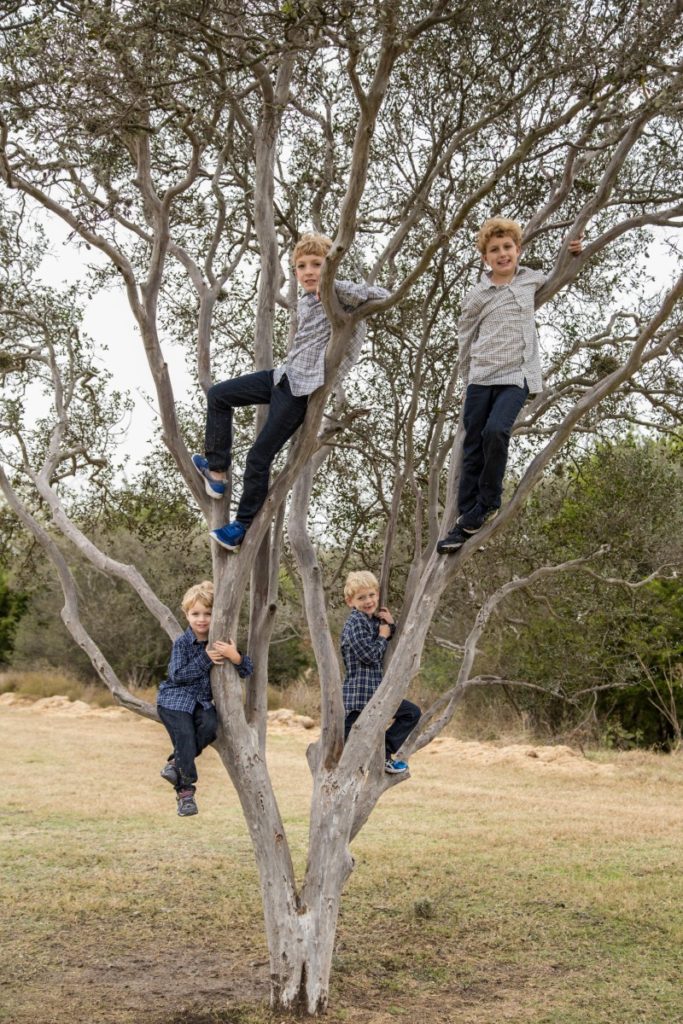 Christmas 2017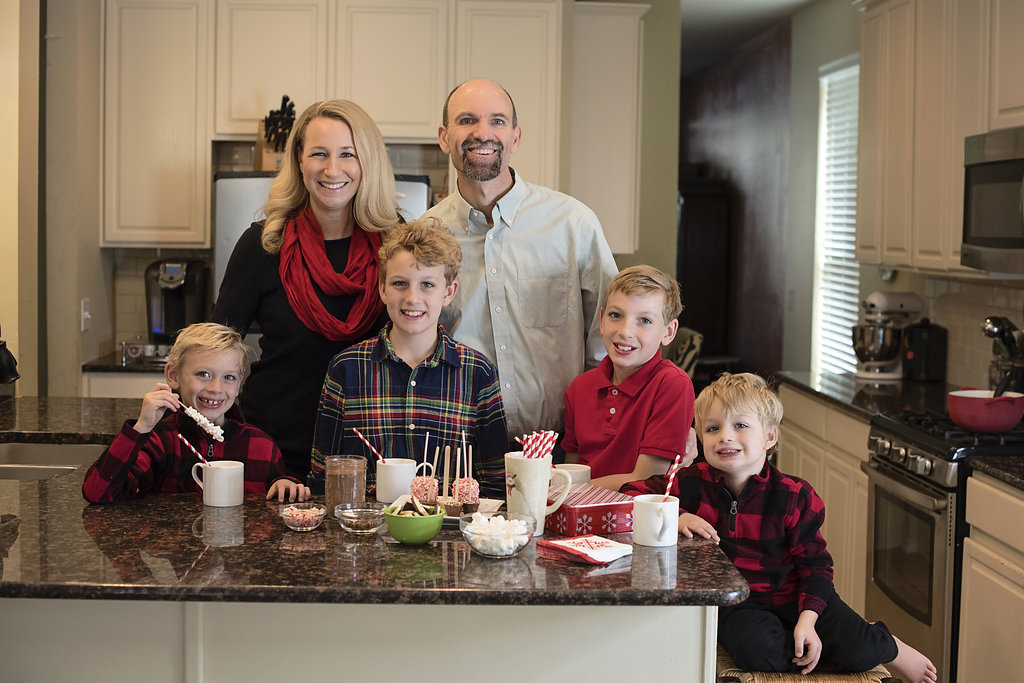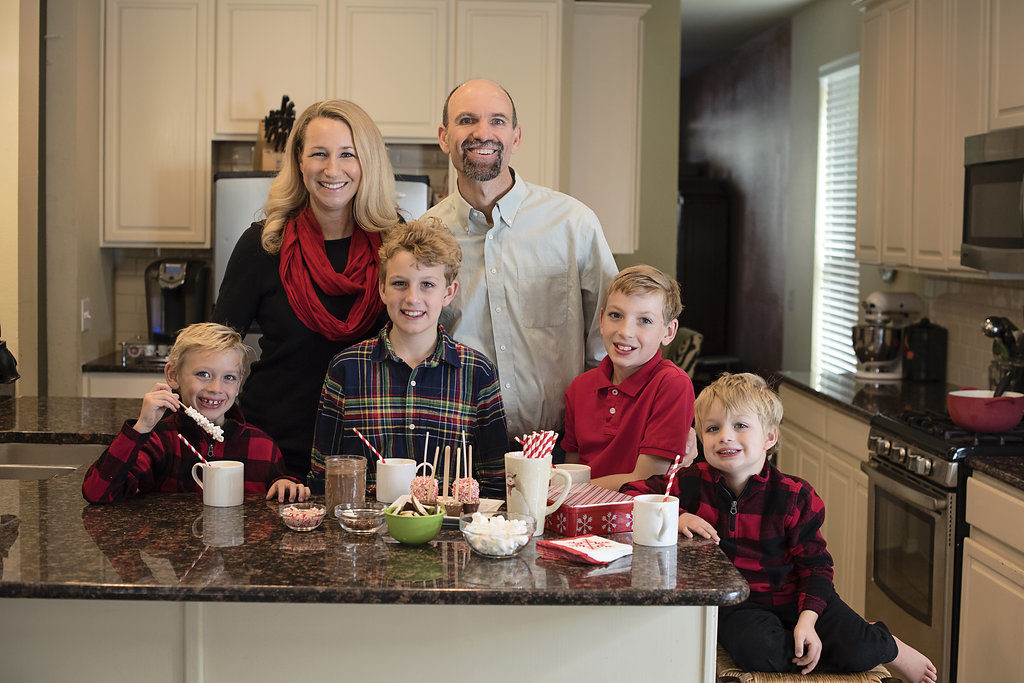 Christmas 2018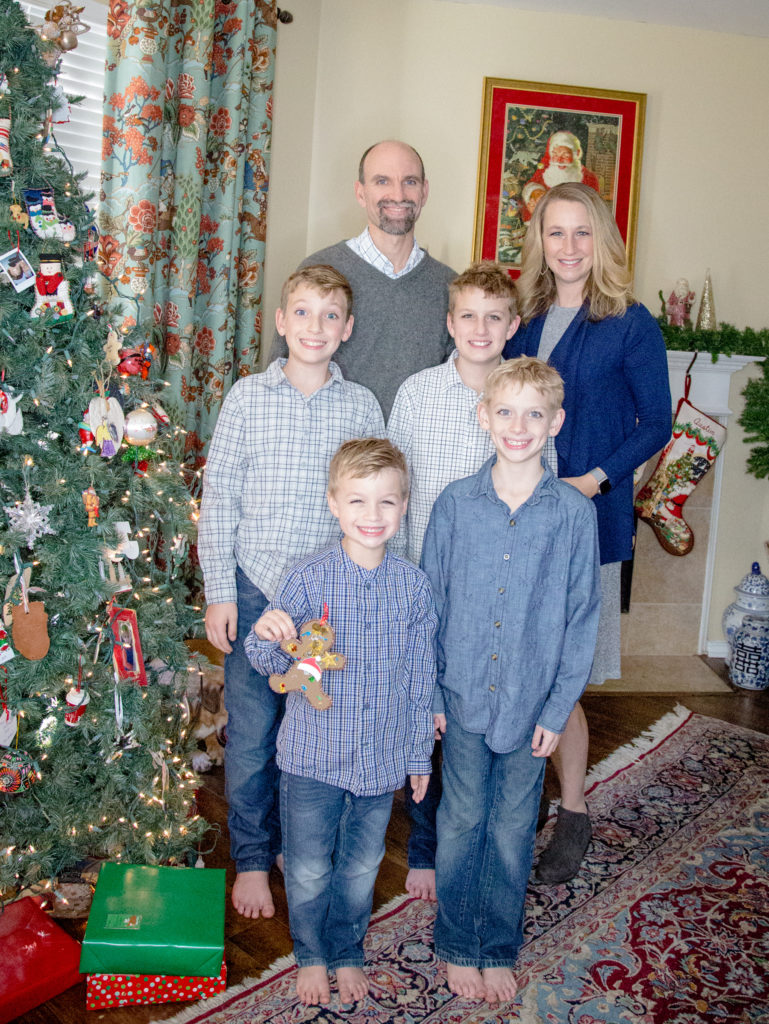 Christmas 2019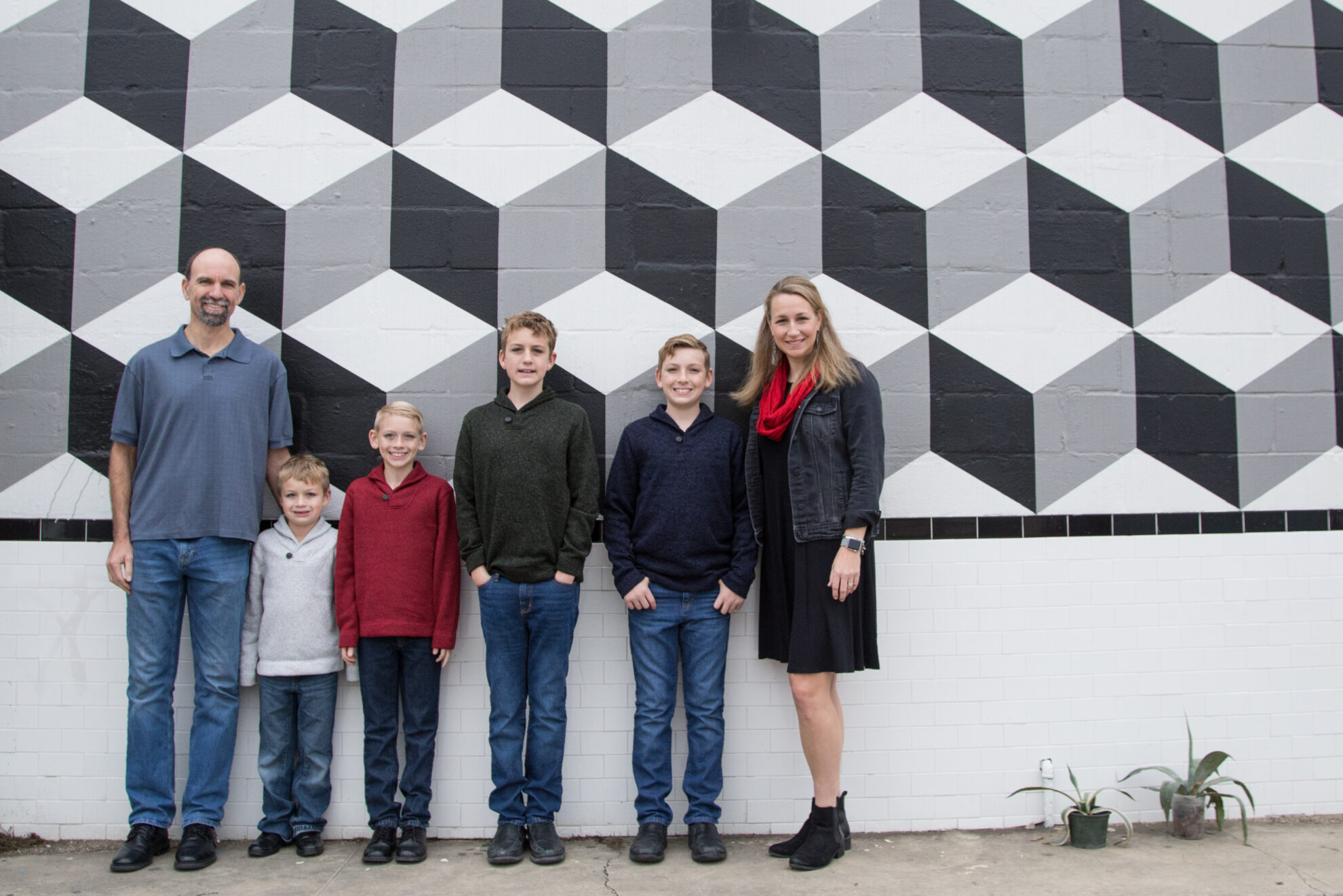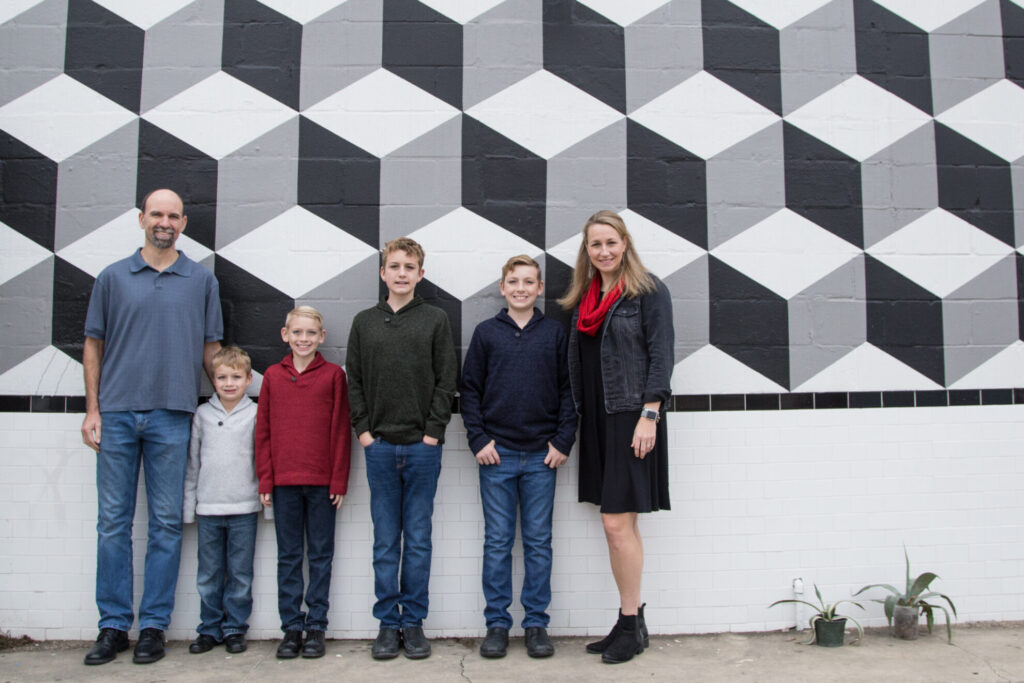 Christmas 2020