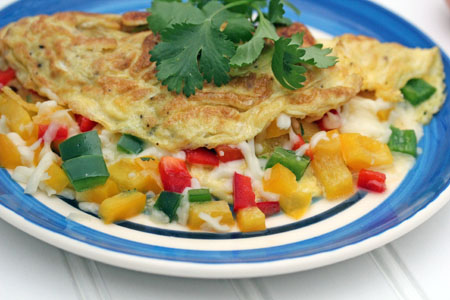 The $5 Dinners Weekly Meal Plan with Printable Grocery List
Every week I will post 5 links to archived recipes, plus an additional 1 or 2 recipes for breakfast, snacks or batch cooking recipes.  You can click through to see the original recipe and print that recipe if you like. (Or go green and just come back to this post to get to the recipe.)
This week's plan includes recipes from the recent past. I'm only including 3 dinner recipes and 1 breakfast recipe this week, as I know that many people have travel plans and other plans as the Easter holiday approaches.  We'll be back to the "full" meal plan next week!!!
The Recipes
And feel free to check out all the previous weekly meal plans with printable grocery list for other options!
Scroll down and you'll see a list of ingredients for each of the recipes included, in the order they are listed above. I'll include ALL ingredients, including many that you already have in your pantry, refrigerator, or freezer. If you have those ingredients, just don't click them!
Put a check mark by each of the ingredients, and a cute little box will appear at the bottom of your screen with your grocery list.  Once you've clicked all the ingredients you need, print your list and be on your way to the grocery store!
Ingredients List
[%printable-list:wmp_apri_18%]
If you are seeing this in an email or in your reader and you'd like to print your grocery list, then click here to access the list feature, which is only available on the website.