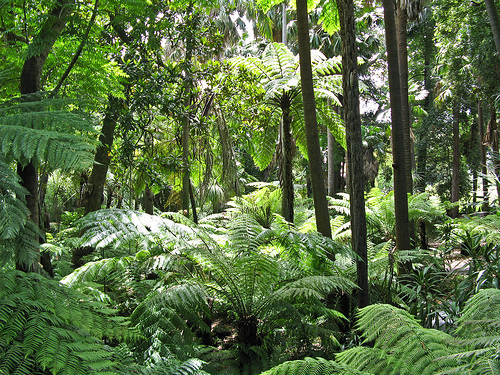 It's so easy to get lost online…and spend hours upon hours wandering the woods of the blogosphere. So I thought I'd help get you started on your journey into the forest…but I promise to take you places that will make you drool, swoon, or think! 
Care to join me on this weekend's web walk?!
Need some more help for next week's feast…
Do you have your Thanksgiving plan figured out yet?!  Are you hosting or visiting?!  What are you making or what are you bringing?!