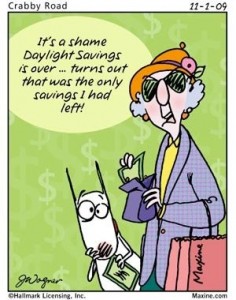 I think sometimes when it comes to finances, we all need a laugh every now and then.  Do you ever feel like this when it comes to savings?  This graphic can be found over on Pinterest.
And check out some of Erin's other favorite personal finance websites…
LearnVest – Daily newsletter that is packed with money-saving tips and financial how-tos to enrich your life.
Mint.com – Awesome infographics that explain the ins and outs of personal finance.
Dave Ramsey – Financial counselor that has helped millions get out of debt and find financial peace and freedom.