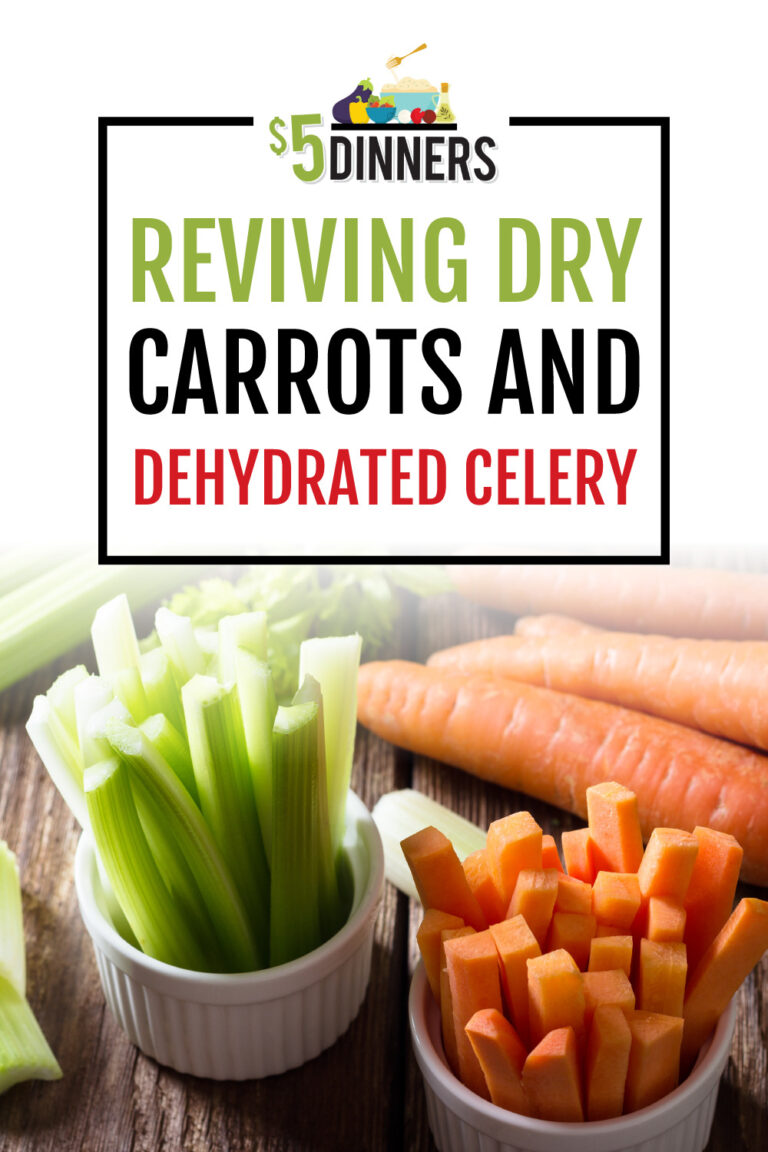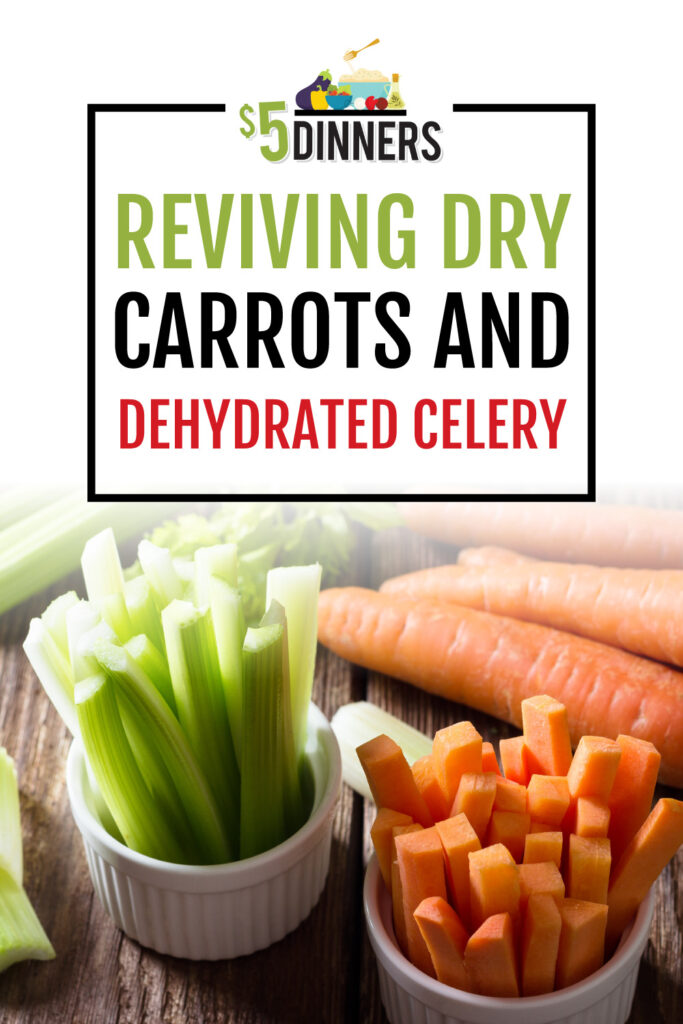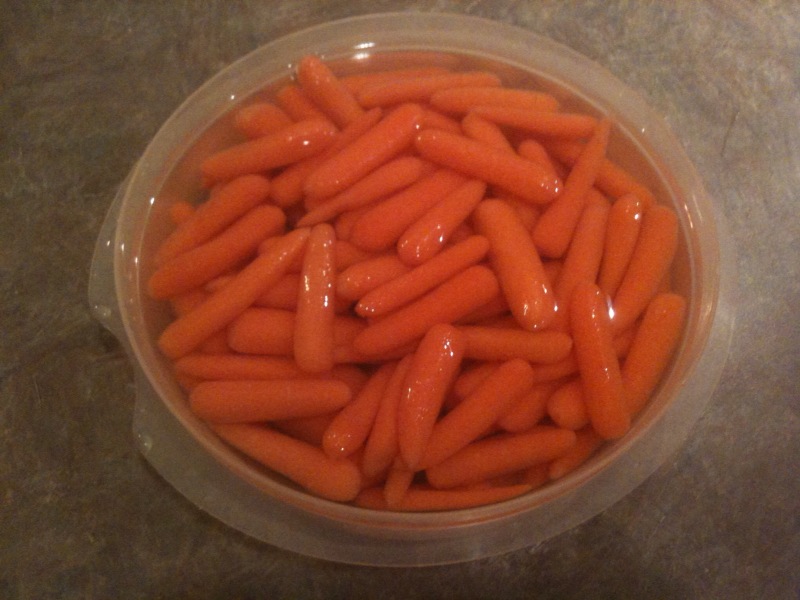 (Please pardon the iPhone photo.)
A little trick I learned back in my early cooking days in the Dominican Republic…
When you see baby carrots, carrot sticks, and celery stalks starting to dehydrate or go limp, all they need is a little water to revive them! Simply place them into a container with some water. When I have baby carrots or cut carrot sticks go dry, I like to submerge them in water. When I have celery stalks running low on water, I cut the bottoms off and place the bottom into a vase with water. The "capillary action" kicks in and the water is drawn up the capillaries inside the celery stalk. (You remember that changing the color of the leaves experiment that from 6th grade science class, don't you?!) Same concept.
No need for those dry carrots and limp celery to go to waste! And if you're planning on using them for soups, stews or stirfries, you can slice or dice both carrots and celery and freeze them for later use.
What do you do with your dehydrated vegetables?!