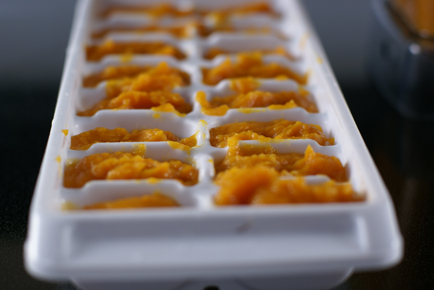 A fantastic way to save money when you've got a little one crawling under foot is to prepare your own baby food. The average price at my grocery store for a 1 serving jar of baby food, stage 1, is $.51. From my rough calculations, you can save an average of 75% by spending a few minutes in the kitchen to make your own food, especially if you buy in season and get the best prices on that fresh produce.
While I prefer cooking in the kitchen each night for our "big people" meals, preparing homemade baby food once a month is what works best for me. Once baby is big enough, I'll grind or puree some of the foods that we are having until he is ready for "table foods."
Favorite Homemade Baby Food Books
Homemade Baby Food Online Resources
Homemade Baby Food System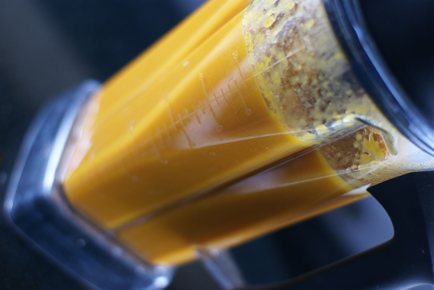 Feel free to share your own experiences with making your own baby food. Were you successful? If so, share what worked. Did you find it difficult or frustrating? We'd love to answer questions.
I know many of you have blogged about your homemade baby food experiences, favorite recipes and tips and tricks. Please leave a link below so we can learn from each other!