It's that time of year…the coupons for holiday feast ingredients are about to start rolling out all over the place. And one of the first…pie crust. I talk in my Holiday Entertaining Guide about "homemade vs. convenience"…and pie crusts is certainly one of those "iffy" ones. While I LOVE homemade pie crust, I also know my limits and if I'm preparing a huge feast for everyone, that might be one of the first to go. Especially when I know that these pie crusts will go on super sale at some point right before Thanksgiving, so the coupon matchup plus the sale might make it worth my while to go convenience. (Just thinking outloud here.)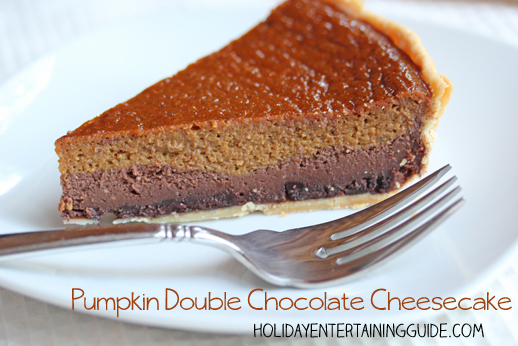 Here are a few of my favorite pie making tips and tricks.
Be sure to check out all the printable coupons available at Red Plum, Smart Source, Coupon Network and Coupons.com too.