This giveaway is now closed…and here is the winner:
Brandi says, "I followed you on Twitter."
**Winner has been notified via email with further instructions.  Stay tuned to $5 Dinners for a new giveaway coming up soon!**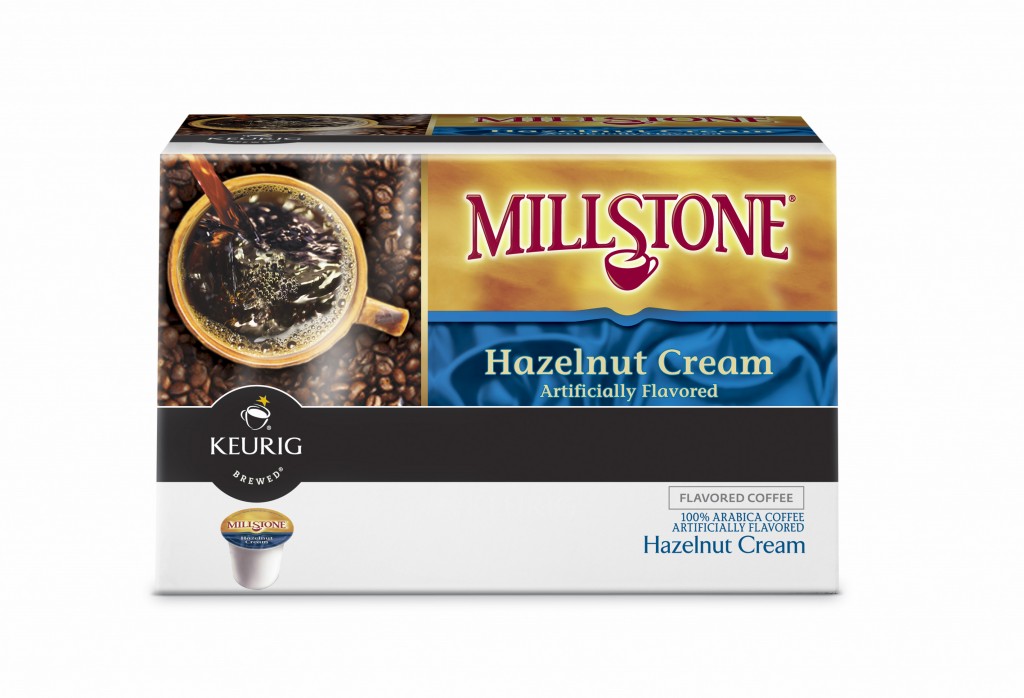 What better way to kick off the morning than with a cup of fresh brewed coffee?   It's now possible to experience the same premium coffee you love one perfectly brewed cup at a time!
Millstone Coffee Folgers Gourmet Selections K-Cup portion packs are ground and sealed fresh using the same high quality beans already available on-shelf in over 30 blends offering the exceptional taste the brand's passionate coffee drinkers have come to expect.
New Flavors for the Fall: Millstone Breakfast Blend, Millstone Hazelnut Cream, Folgers Gourmet Selections® Black Silk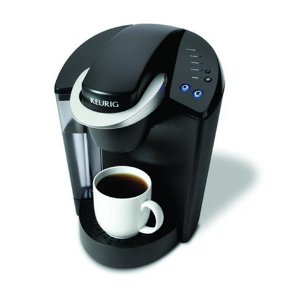 Y'all know how much I love saving money…and this includes on coffee!  (Although I have been known to stop in for a Pumpkin Spice Latte before a 6 am flight, or during a 4 hour flight delay. Keepin' it realz.)  If you are a coffee drinker, you will be a much better steward of your java dollars by brewing your coffee at home.  Investing in a great coffee maker and setting it to have your coffee ready just as you wake from your slumber can save you hundreds in the end. We all know about "the latte factor."
Let this Keurig and the new Millstone Coffee Folgers Gourmet Selections K-Cup portion packs set you on your way to spending less on lattes.
This week's giveaway is for four new Millstone K-Cup varieties and a Keurig® Single-Cup Brewer.
Entry details…
Giveaway Details
1. Contest ends Wednesday, October 27th at 5 pm EST. Winners will be announced back here on this post, and notified via email with further instructions.
Entry #1: What are your best "tips and tricks" to manage a hectic morning, and how does a fresh gourmet cup of coffee help you get your mornings started? (My answer will be in the comments…and I'll delete it before selecting a winner.)
5. Winner will be selected by Random.org.
**NOTE: If you receive the email newsletter and wish to enter this giveaway, click here and leave a comment on the site with your name and email address to be entered!
*Disclosure: We did receive a Keurig and a selection of the single serve cups included in this giveaway. Thoughts and opinions are my own.