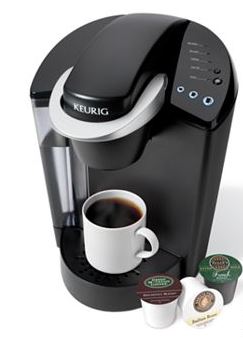 Best Black Friday Deals on Keurig Coffee Machines!
The prices below are the advertised Black Friday price BEFORE other additional savings options.
Here you go!
Kohl's
Amazon
We are also watching for these on daily deals, lightning deals this week too!
Walmart
Target
JCPenney
Disclosure: Affiliate links may be on this page. We may earn a small commission at no extra cost to you. Thanks for your support!