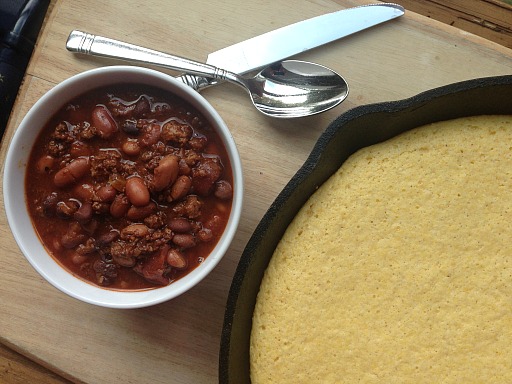 This past weekend/week, the 20 Meals from Costco for $150 blog post went viral, like 1 MILLION page views over the weekend. I thought it might break Facebook too, as it seemed to have just taken over. (Not really.) I'm grateful to my fabulous host for handling the surge without issue!
This week is mostly a "pantry challenge week," as most of the ingredients for our meals, minus the fresh produce and eggs, we already have in the cupboards or freezer. I might do a mini-baking session this weekend, and if I do I will share on Instagram and Facebook. I'm working on a project deadline…AND getting the next post in the 20 Meals from Costco for $150 series ready to post on Monday, so I might not have time to bake!
Figured out what meals you want to make…now find the best deals by searching in the Favado app to determine which store has the best price on ingredients (mainly meats and vegetables)? Or spin the table and search the Favado app before making your meal plan, then plan your meals based on your family's favorite ingredients that are on sale! Either way, use the app to get the most bang for your grocery buck! 
Our Family's Meal Plan

Breakfast

Cold cereal, Cream of Rice cereal, Scrambled Eggs with Smoothies

Lunch

Salads and soups for Erin

Sandwiches, fruit, chips for Steve

Dinner

Brinner – Scrambled Eggs, Bacon, Fruit

Friday Night Pizza – homemade crust, chicken and black bean with cilantro

Chicken Fajita Nachos – recipe coming soon!

Baked Greek Chicken – recipe coming soon!