This giveaway is now closed. Winner is Staci!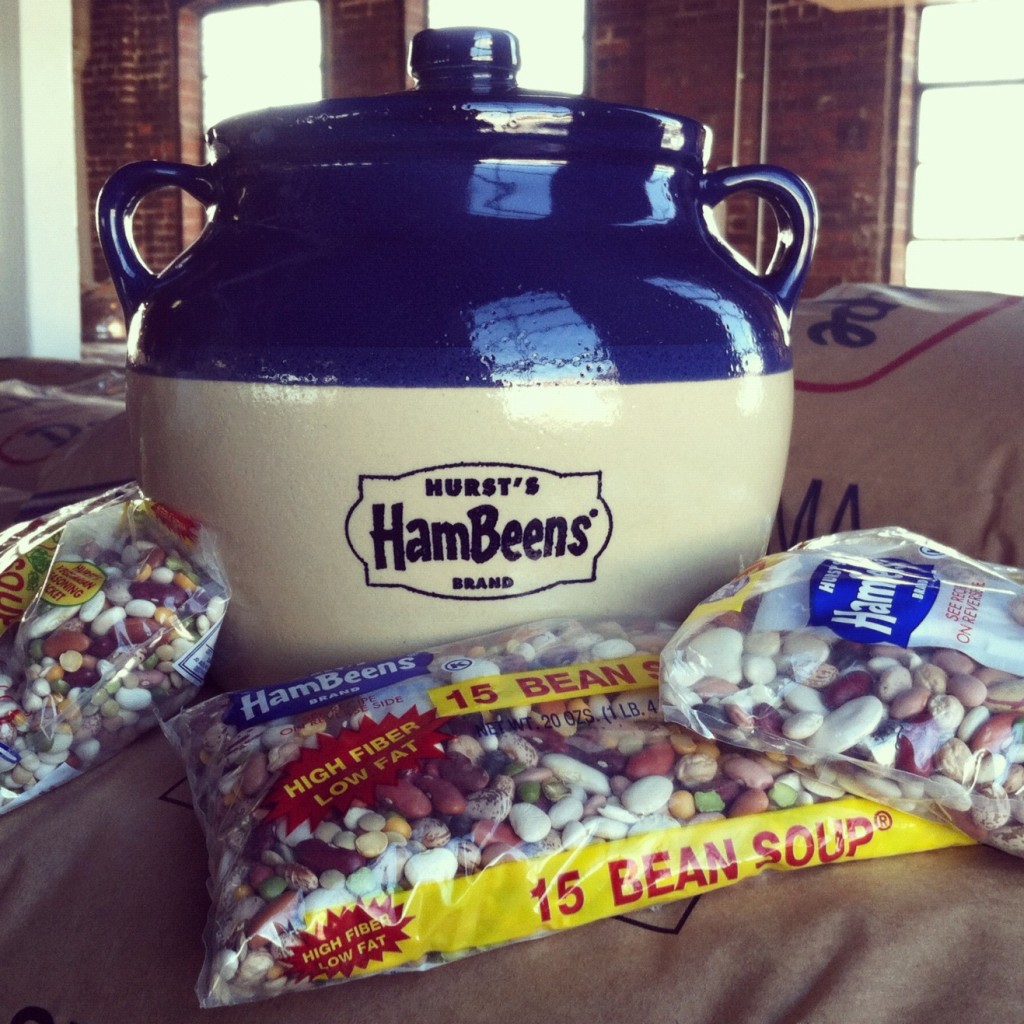 I've got some more bean-y goodness for you all this week!
Starting tomorrow, we'll be having a Chili themed "half-week," where we'll be featuring some of the best and most creative chili recipes for here, there and everywhere.
And wouldn't have a fabulous bean pot be perfect for cooking your beans, and even your chili!
Enter to win a handmade clay soup pot from Hurst, made for specifically for cooking beans and making bean soup. Along with a sampling of 15 Bean Soup packs from Hurst Beans.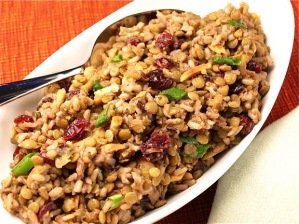 (If I had cranberries, I'd make this for lunch!)
Helpful beans resources
Before we get to the clay pot, here are a few helpful bean resources: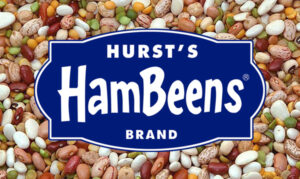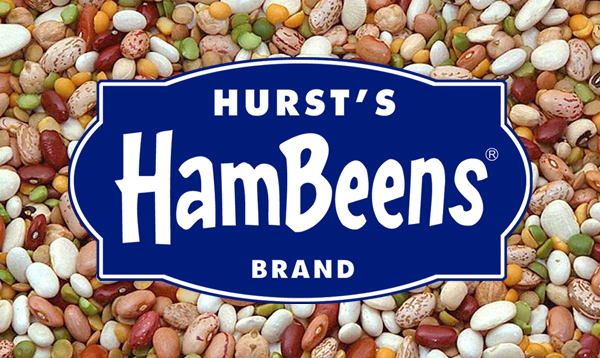 And if you haven't entered the first contest, you can still do so…double your chances!
Here are the details on the giveaway…
Giveaway Details
1. Contest ends on Tuesday, January 31st at 5 pm EST. Winners will be announced back here on this post, and notified via email with further instructions.
5. Winner will be selected by Random.org.
**NOTE: If you receive the email newsletter and wish to enter this giveaway, click on the title of this giveaway to get to the site and leave a comment on the site with your name and email address to be entered!
*Disclosure: This giveaway is part of the Hurst beans campaign. I am receiving compensation as part of the campaign. Yummy recipes and more giveaways coming soon!