Welcome to our end of the week recap for November 8-15, 2015!

Latest Recipes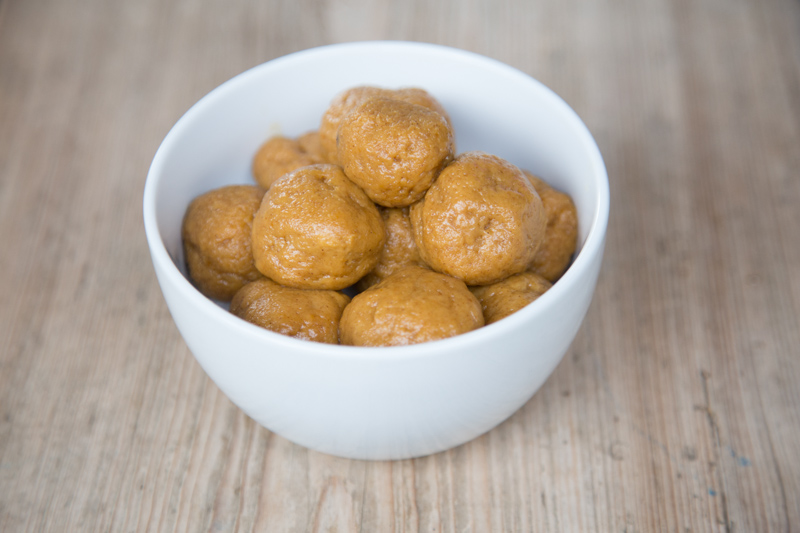 Holiday Entertaining Guide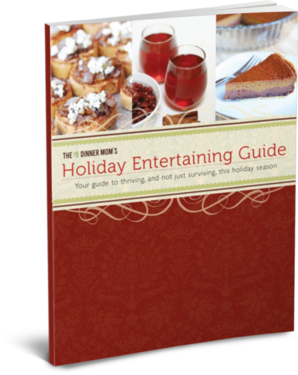 This is your guide to thriving, not just surviving, this holiday season. This guide is the antidote to every other holiday entertaining guide out there. And it's packed with the same help and love you get from $5 Dinners every day.
You'll find great information on…
What things must you include and what can you leave out
Tips to outsmart the grocery stores and get the most value for your coupons
The perfect plan to have everything cooked using only one oven
And how to turn your leftovers into more amazing meals the next day
A fun list of great and proven conversation starters
How to make your home smell wonderful and feel homey when your guests arrive
Ways to make beautiful decorations and centerpieces that cost next to nothing
How to get the kids involved AND be excited about helping
And 5 proven ways to reduce the stress of the holidays, and actually thrive through the holidays
Plus there are 30 simple recipes, from side dish to main dish, dessert to appetizer, that will not disappoint your guests. And that won't drain your budget either.
Oh, and before I forget…save $1 off the guide by using the coupon code: HOLIDAY at checkout!
Order your PDF copy of my Holiday Entertaining Guide today!

$1000 Holiday Cash Giveaway
This holiday season, we want to bless you with some extra holiday spending cash. And not just some, but alot.
I say "we" because I've teamed up with some amazing blogging buddies to bring this giveaway to YOU. We put this giveaway together to help ease your financial worries as we approach the holiday season.
We're giving away one $1,000 Grand Prize, as well as $50 cash prize to 7 others!

Coupon Match-ups & Store Deals for Grocery Stores and Drugstores
If you aren't receiving our emails, then be sure to sign up today!