Welcome to our end of the week recap for November 15-22, 2015!

Latest Recipes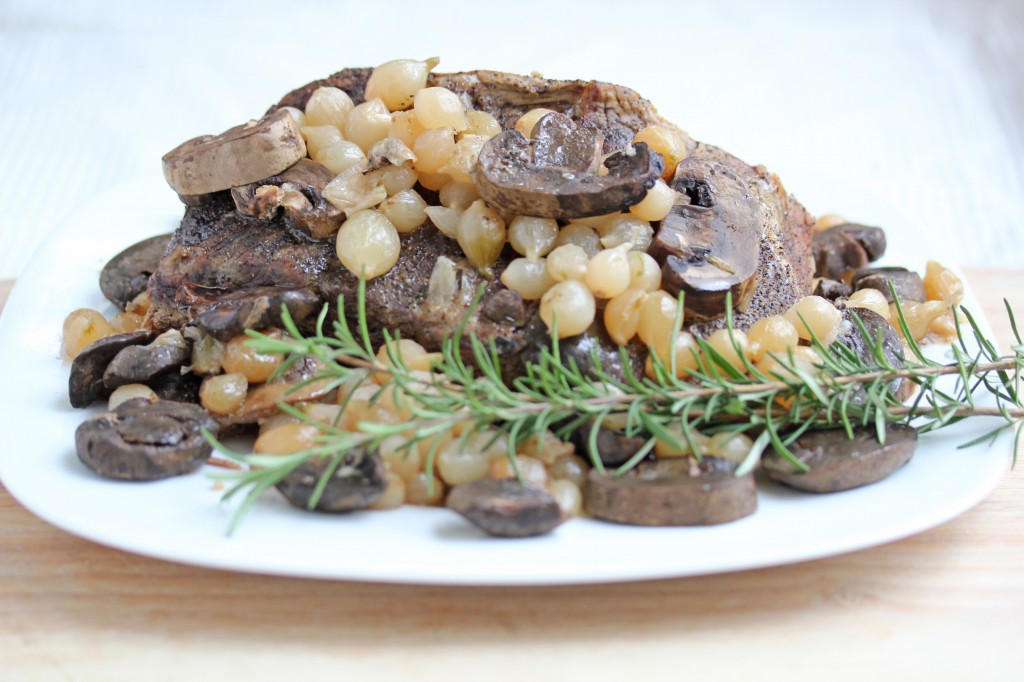 The $5 Dinner Mom's Thanksgiving Menu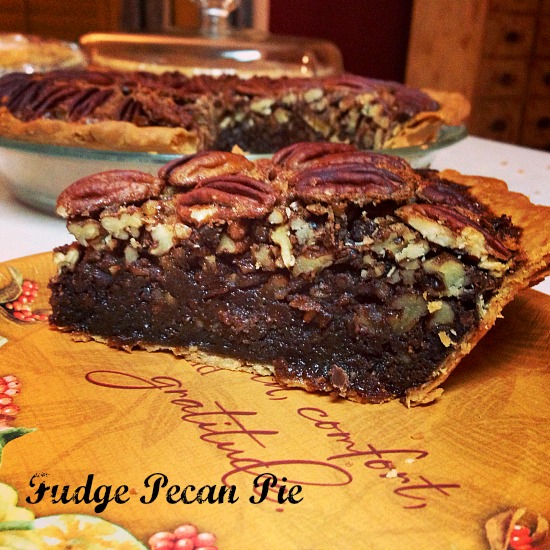 Since I get asked a lot what I serve for Thanksgiving, I thought I'd show you everything I'm making!  🙂
From the Rosemary-Maple Glazed Turkey to the Caramelized Onion Mashed Potatoes to the above pictured Fudge Pecan Pie and everything in between!
Holiday Cash Giveaway – CLOSING SOON!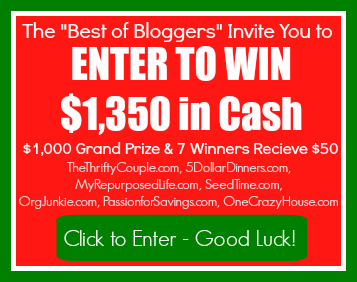 LAST CHANCE to enter!  The giveaway ends tomorrow (Sunday) and I want each of you to have a chance to win.  Good luck!

Coupon Match-ups & Store Deals for Grocery Stores and Drugstores
If you aren't receiving our emails, then be sure to sign up today!