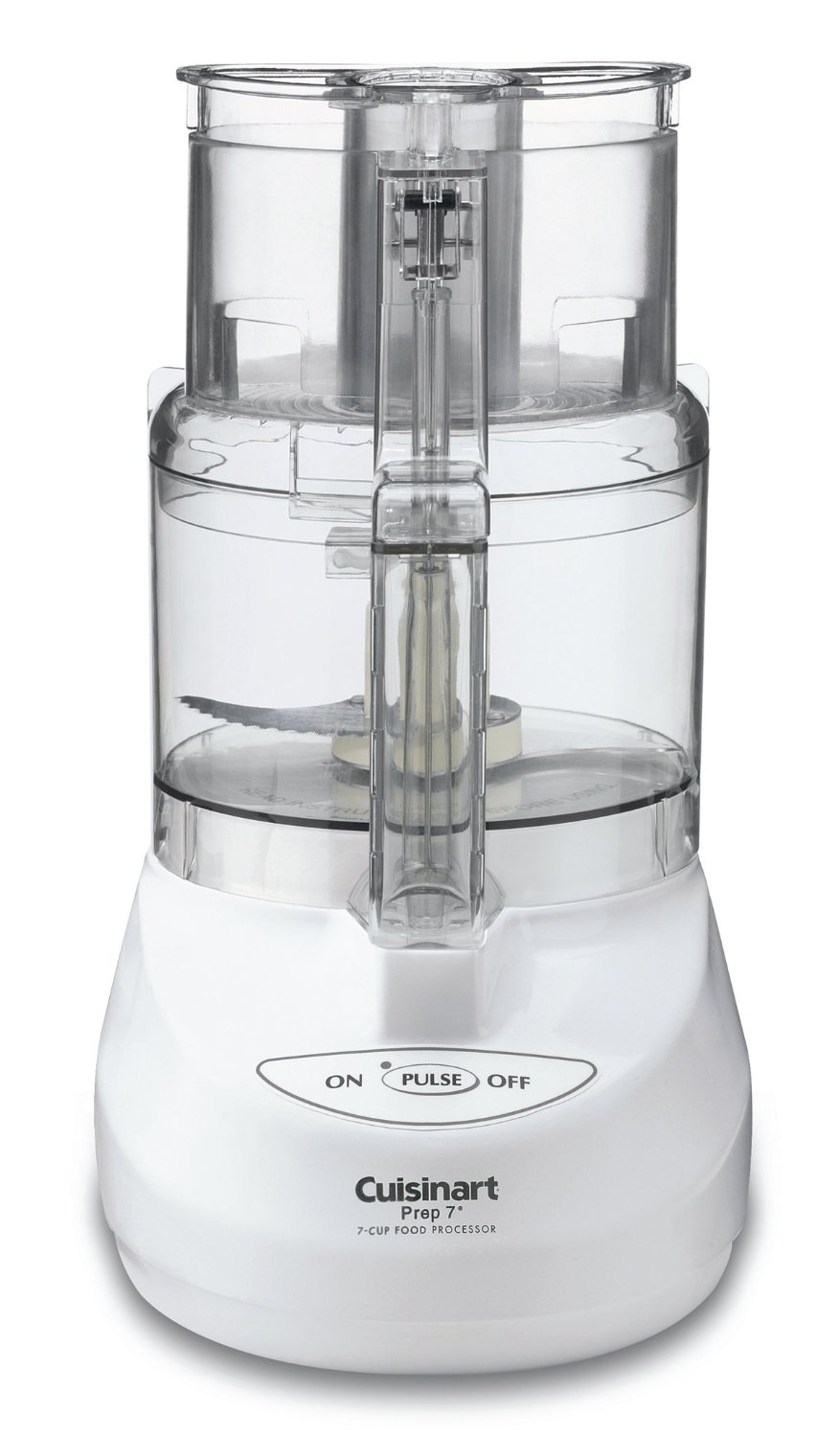 Best Black Friday Deals on Food Processors!
The prices below are the advertised Black Friday price BEFORE other additional savings options, i.e. Kohl's Cash, Rebates, 20% Coupon from Target, etc.
Here you go!
Kohl's
Amazon
We are also watching for these on daily deals, lightning deals this week too!
Walmart
Target
JCPenney
Disclosure: Affiliate links may be on this page. We may earn a small commission at no extra cost to you. Thanks for your support!