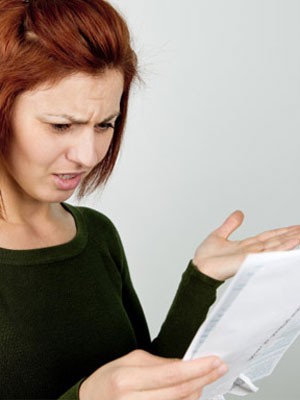 I think we have all likely made some type of financial mistake in our lifetimes; however, it is best to avoid them if at all possible.  Woman's Day has put together a wonderful list of the top financial mistakes and how to avoid them, be sure to check out these financial tips.
And check out some of Erin's other favorite personal finance websites…
LearnVest – Daily newsletter that is packed with money-saving tips and financial how-tos to enrich your life.
Mint.com – Awesome infographics that explain the ins and outs of personal finance.
Dave Ramsey – Financial counselor that has helped millions get out of debt and find financial peace and freedom.