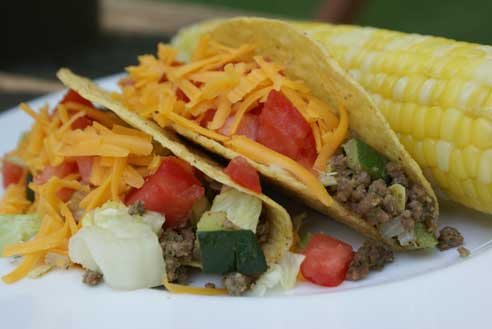 I love all the varieties of fresh, green summer veggies this time of the year. Take advantage of all the cheap prices and in season veggies this summer. Make sure you freeze or can extras to be enjoyed all winter long. I have a lot of recipes to share with you today!
Take a look at some of my favorite Green Summer Veggies…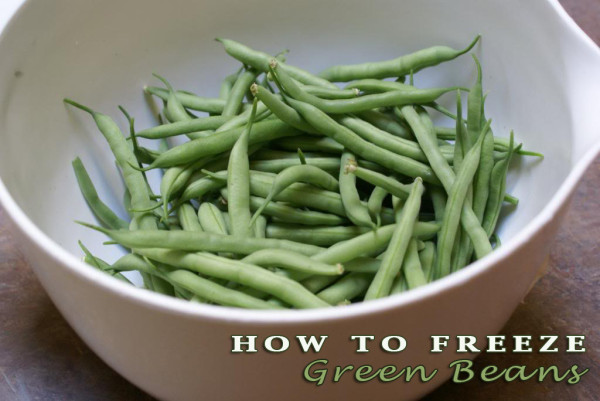 And, don't forget to check out the following Cooking Tutorials for Green Summer Veggies:
Finally, get even more recipe inspiration by following my Green Summer Veggie Board on Pinterest.