Back to School Favorites from Brandless
Are you ordering from Brandless yet?! If not, you're missing out on some great products – many of which are organic and all-natural options for food, beauty and wellness.
(Check out my Price Comparison for a variety of popular ingredients.)
If you'd like to get a $6 credit on your first order, sign up and order here! 
IMAGE
$3 Snacks from Brandless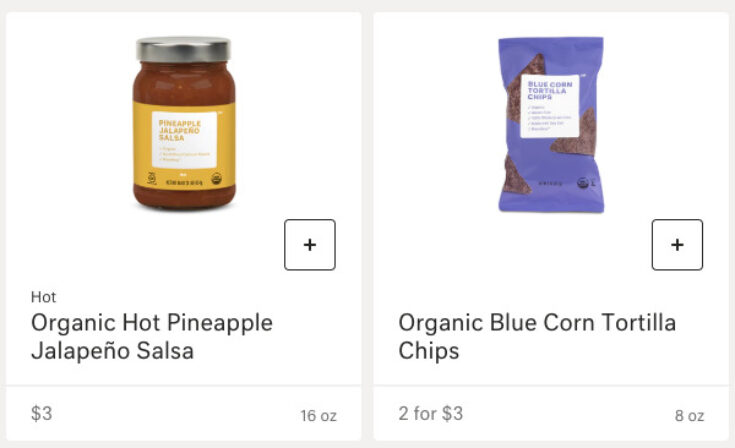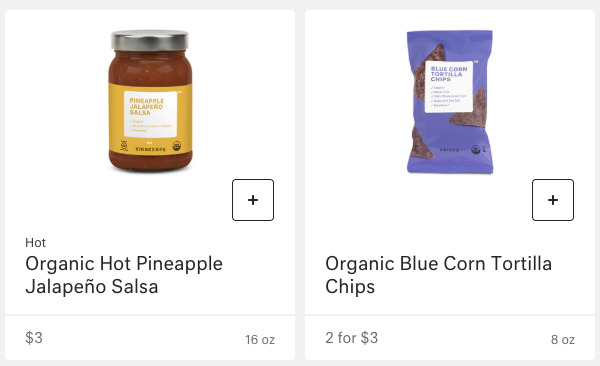 Affordable Organic Meal Ideas with Brandless Ingredients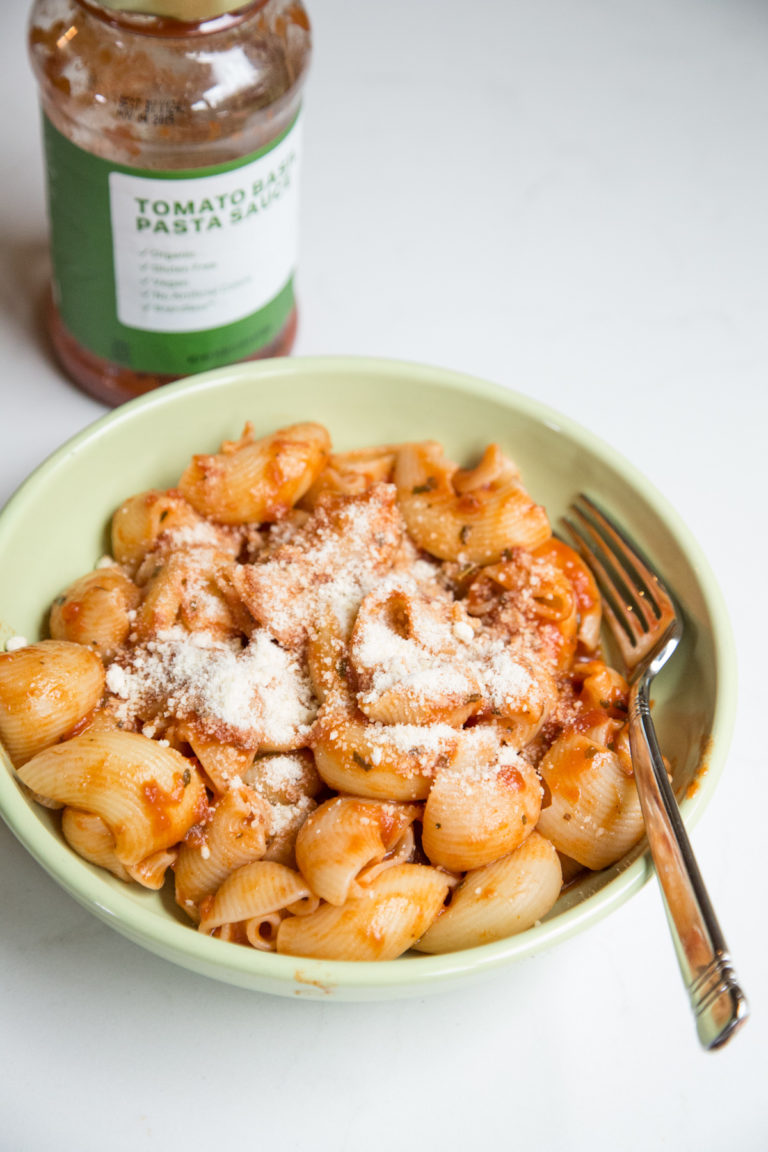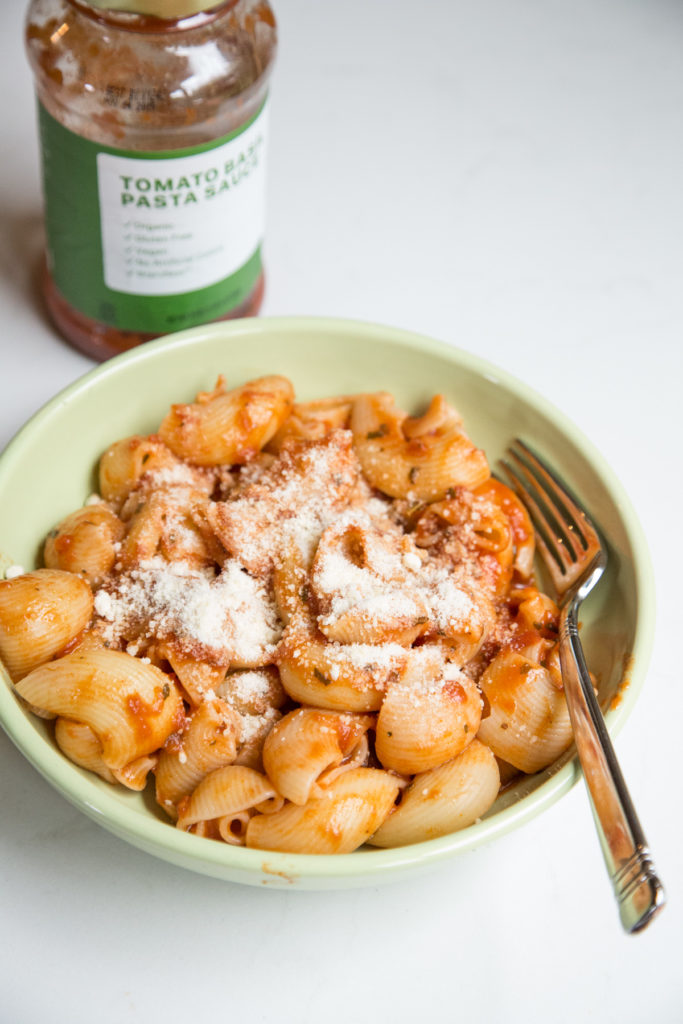 First, we've shared our simple Marinara Pasta – all organic! YUM!
Here are a few other ideas for you:
Grab some cheese at the grocery store and make some nachos with chips, black beans and salsa from Brandless.
Boxed mac n cheese with tuna. (I know, not the most glamorous – but easy and kids eat it!)
Boxed Soups with side of brown rice.
Rice and thai peanut sauce – toss with some diced chicken from grocery store.
Yummy seasonings and condiments that'll spice up any meal.
Hop on over there and see what pantry meal staples you need to stock up on!
Overall, I'm impressed. Especially for such a young company.
I love their mission.
I love their competitive prices.
I love the free Shipping over $39.
I love that they offer Paypal Checkout.
I love that the shipping is fast (not quite Prime fast, but fast enough!)
And I love that they will grow and offer more variety in coming months.
Disclaimer: This post contains Brandless referral link. Thanks for supporting $5 Dinners!