Summer is here! A perfect time to get outside with the kids and have a picnic! Here are a bunch of inexpensive, healthy lunch ideas to keep you inspired to pack many picnics this summer.
Proteins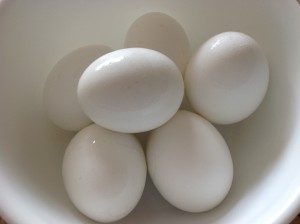 Hard Boiled Eggs- I always peel these before we go to minimize the mess!

Sandwiches- Peanut Butter and Jelly, Lunch meat, Egg or Tuna Salad
Hummus with Vegetables and Crackers
String Cheese
Homemade "Lunchable" with Cheese, Crackers and Lunchmeat
Ants on a Log
Healthy Sides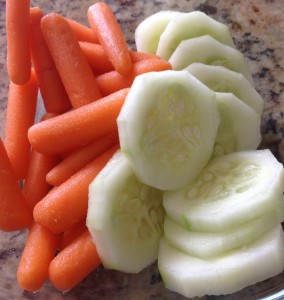 Cut Vegetables
Frozen Squeezable Yogurts
Whole Fruit
Fruit Leather
Dried Fruit
Trail Mix
Smoothies- Try my Mango or No Bake Cookie Smoothie!
What are your favorite picnic foods?