Because I'm curious…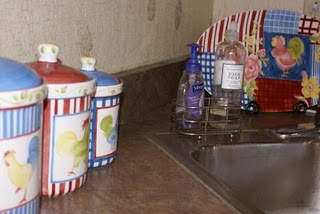 Who washes the dishes as they go when preparing meals???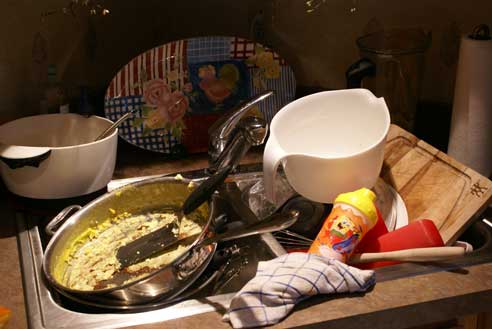 Who lets them pile up and washes them all after the meal???
Or does it depend on your mood???
(I prefer to at least rinse them off  as I cook, but sometimes I get ahead of myself and let them pile up!)
What's your Dishes Personality???