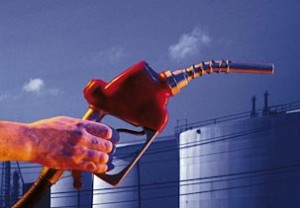 When you head to the gas pump, do those prices make you cringe?  I know I always wonder what goes into the cost of gas.  If you have this same question, head over to the this MSN Personal Finance story to find out just what makes up those prices.
And check out some of Erin's other favorite personal finance websites…
LearnVest – Daily newsletter that is packed with money-saving tips and financial how-tos to enrich your life.
Mint.com – Awesome infographics that explain the ins and outs of personal finance.
Dave Ramsey – Financial counselor that has helped millions get out of debt and find financial peace and freedom.