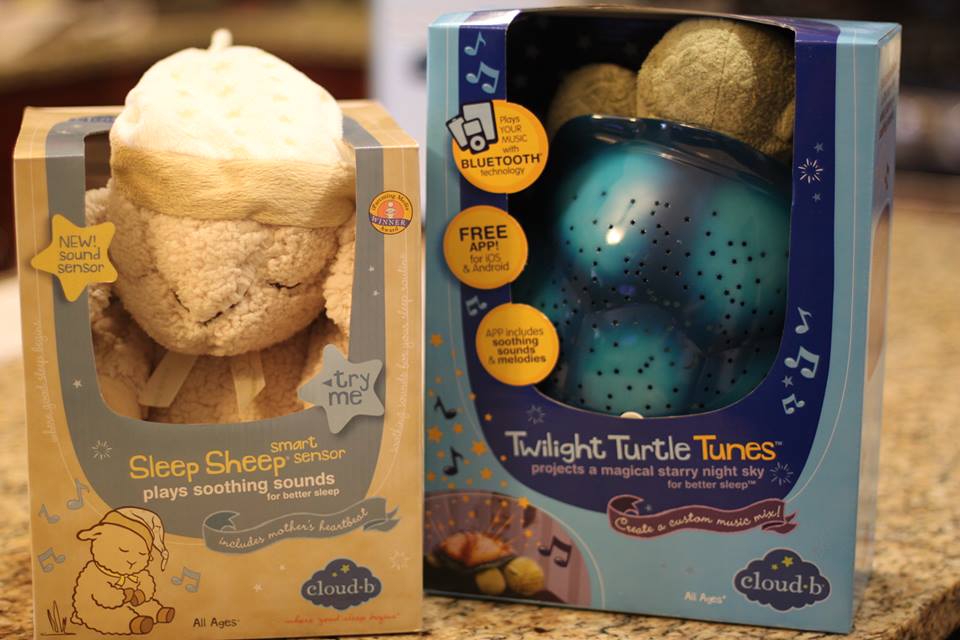 Y'all. My older guys are flipping out over this turtle.
When we lived in OH, we had a red one. And I have no idea what happened, but it was one of the few things that never resurfaced after the move to Texas. When they got home from school and saw the turtle on the counter, they started going banana-bonkers. I'm not sure if it's the walk down memory lane, or that they get to have stars on the ceiling again, but my guys (even the oldest one!) are thrilled to have a turtle back in their room. (Yes, the 3 older boys all share a room with twin-full bunk bed.)
Once the excitement over the turtle dwindled, Tyler walked right up to me with the sheep in hand and said, "Mom, I want to give this to B-Austin." (For those of you who follow the shenanigans of our life on Instagram or Facebook or Twitter, you know the baby as 'Cuatro'…but that's not his real name. It's his "online persona" I guess…ha! His real name is Austin. Or "B-Austin" if you are Tyler.) Back to the point, Tyler is such a sweet, sweet child. (Most of the time.) I was impressed with his thoughtfulness, and that he didn't want the baby to be left out of the turtle star action, so he offered up the sheep.
If you've got little ones in the house or on your gift list, the Sleep Sheep and Twilight Turtle Tunes would be a great gift…not only for the kids, but for their parents too. 🙂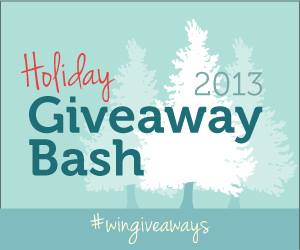 Contest Details
1. Contest ends Wednesday, November 27th at 3 pm EST. Winners will be announced back here on this post, and notified via email with further instructions.
Entry #1: Leave a comment sharing the nighttime calming sleep "lovey" that you had as a child…for me, I had a "blankie."
Entry #2: Repin something from the $5 Dinners Pinterest boards.
Entry #3: Tweet the following: Enter to win a Sleep Sheep & Twilight Turtle from @5dollardinners! http://bit.ly/sheepturtlegive #wingiveaways
Entry #4: Hang out with us on Facebook.
Entry #5: Join our free email newsletter, or get RSS updates in your feed reader.
2. Please leave separate comments for each entry. Winner will be selected by Random.org.
These lovely blogs are joining me this week and are also offering this giveaway! Feel free to hop on over to their sites and enter their giveaway as well by clicking on the links below.
*Disclosure: I received similar products for review and no other compensation. As always, opinions and stories are my own.