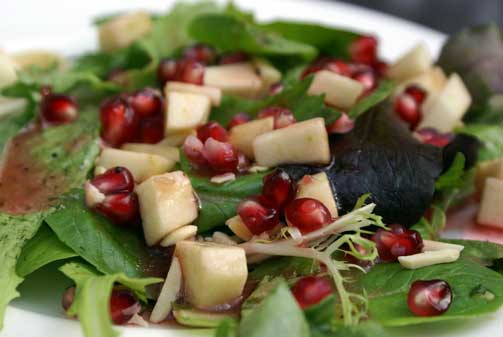 Blissdom Foodie Lunch
Saturday Lunch, 12:30-2:30
Blissdom Ballroom
Jennifer and I are thrilled to get to have lunch with you all!!! 
Super casual…we'll be gathering together at some tables in the Blissdom ballroom. Just grab a plate and start gabbing!
In order to get to know each other before we sit down in person, please leave a link to your About page or your homepage! 
We can't wait to chat all things food blogging!!!
RSVP below!