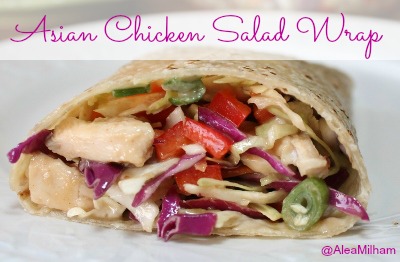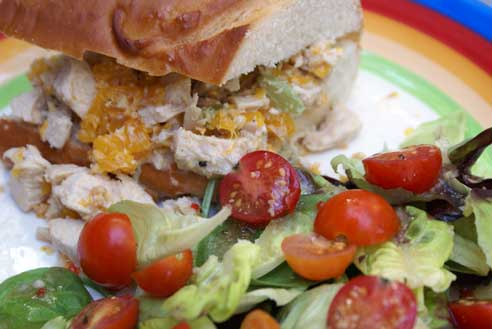 Please forgive these "old" photos…and just trust me that the reason I've brought these 2 recipes up "from the archives" is because they are simply fantastic. Really, they are simple and fantastic. Both have an asian flavor: One is a chicken salad made to go on a sandwich. The other is a combo of shredded chicken and cole slaw with some Asian flare.
When using shredded rotisserie chicken, the delicious-ness can be ready in minutes.
Check out the recipes, get them added to your list of recipes to try and enjoy!
Pin all of our 31 Days of Rotisserie Chicken Recipes here!
Follow $5 Dinners' board 31 Days of Rotisserie Chicken Recipes on Pinterest.
Erin's Personal Recommendations for Rotisserie Chicken Supplies: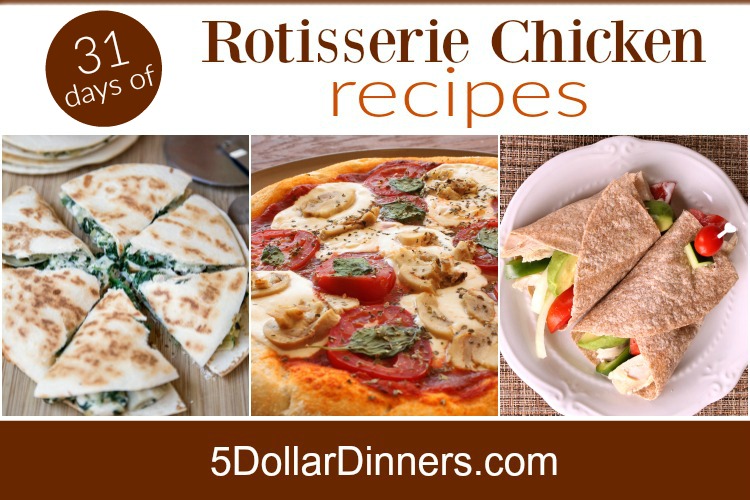 Other "31 Days of" Series to check out:
Disclaimer: As an Amazon Associate, I earn commissions on qualifying purchases. Reviews, opinions are my own.