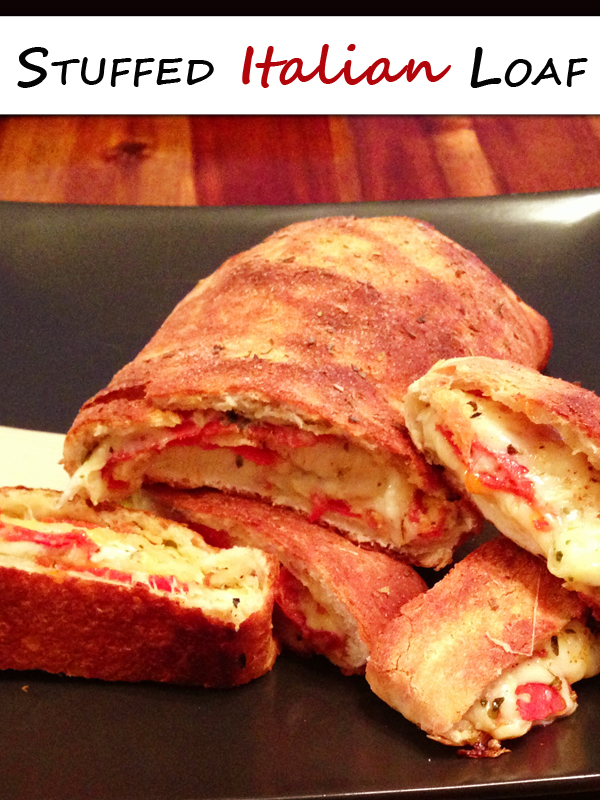 The other night my 5 year old Liza wanted to "cook" dinner by herself. I thought for a minute, and decided yes with appropriate supervision, of course. The easiest recipe I know is also pretty darn frugal.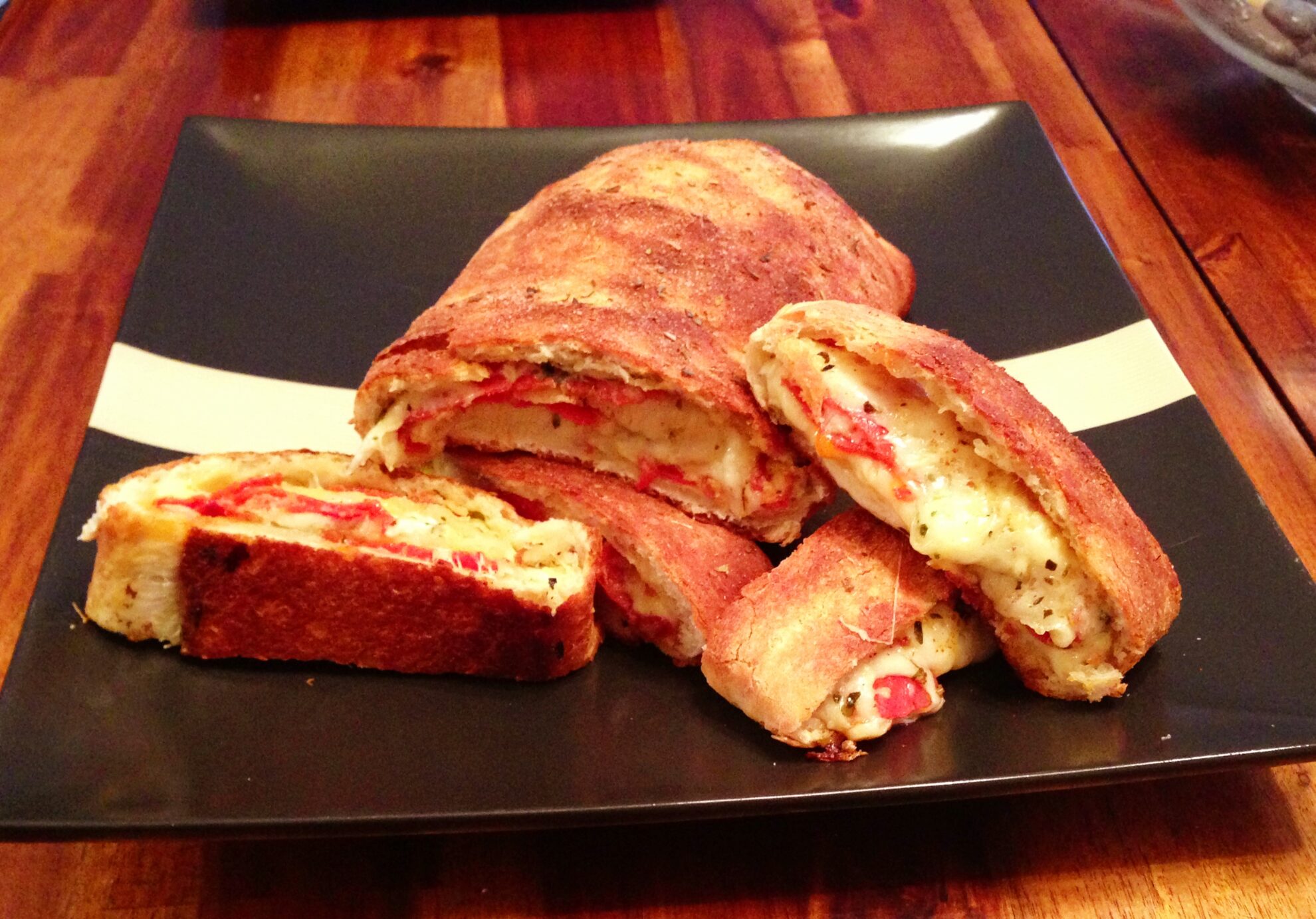 Just use whatever meat, cheese and dressing you have on hand! And, yes, Liza made the entire thing, except for putting it in the oven. The Italian loaf was good, but her self esteem is priceless! (The preparation time noted is when I do it. Children will take much much longer!)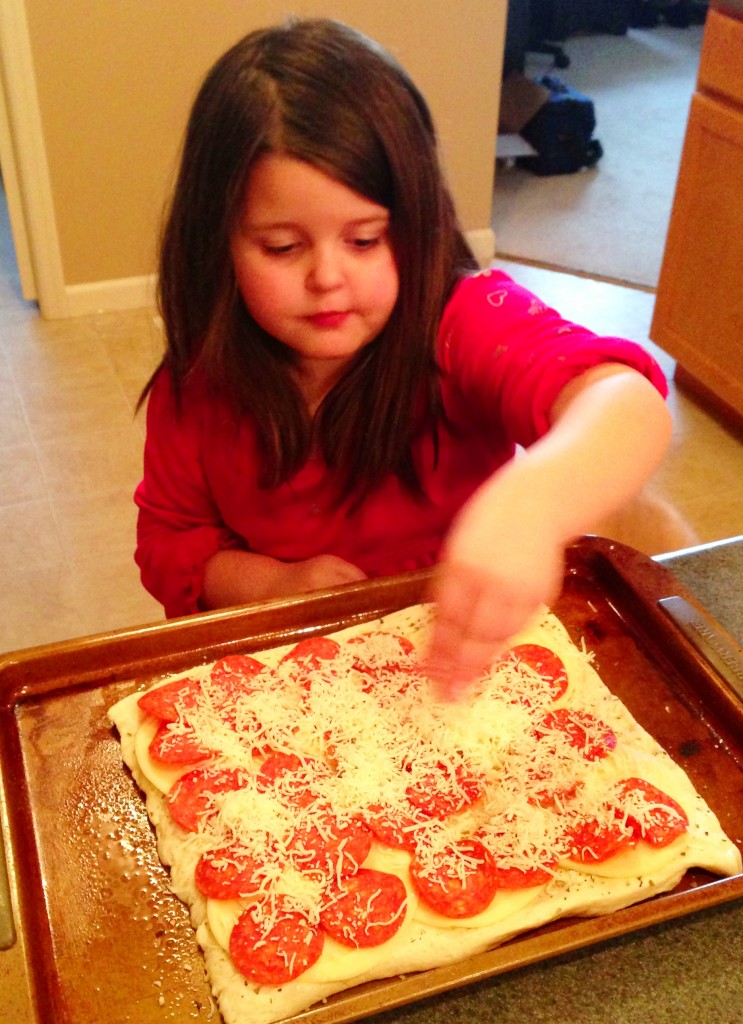 Ingredients
2 cans of refrigerated pizza dough (or make your own homemade pizza dough here!)

1 package of pepperoni

3

cups

shreddedmozzarella cheese

4 tsp Italian seasoning

8 tbs Thousand Island Dressing

12

slices

thinly slicedProvoloneCheese
Instructions
Unroll store bought dough onto 2 pre-greased pans or make your own pizza dough and place on greased pans

Sprinkle 1 tsp Italian seasoning over each dough

Smear 4 Tbs dressing on each dough

Lay 6 slices of cheese on each

Top with peperoni to cover

Add 1.5 cups shredded cheese on top of each

Roll into a log, patting ends down securely

Top with remaining tsp of Italian seasoning

Bake at 350 for 20 -25 minutes, until top of loaf is browned.

Slice & serve!